How is CARE FOR UKRAINE Foundation different from other charities?
Critical humanitarian aid portfolio currently missing or insufficient in Ukraine.
Fast customs procedures at the border.
Availability of warehousing infrastructure in Poland and Ukraine.
Thorough control over packaging of critical aid supply at the warehouse in Poland.
Vast logistics network across Ukraine through partner organizations.
Direct Delivery to the end users in vulnerable regions.
Strong cooperation with international aid organizations to maximize efficiency in aid supply.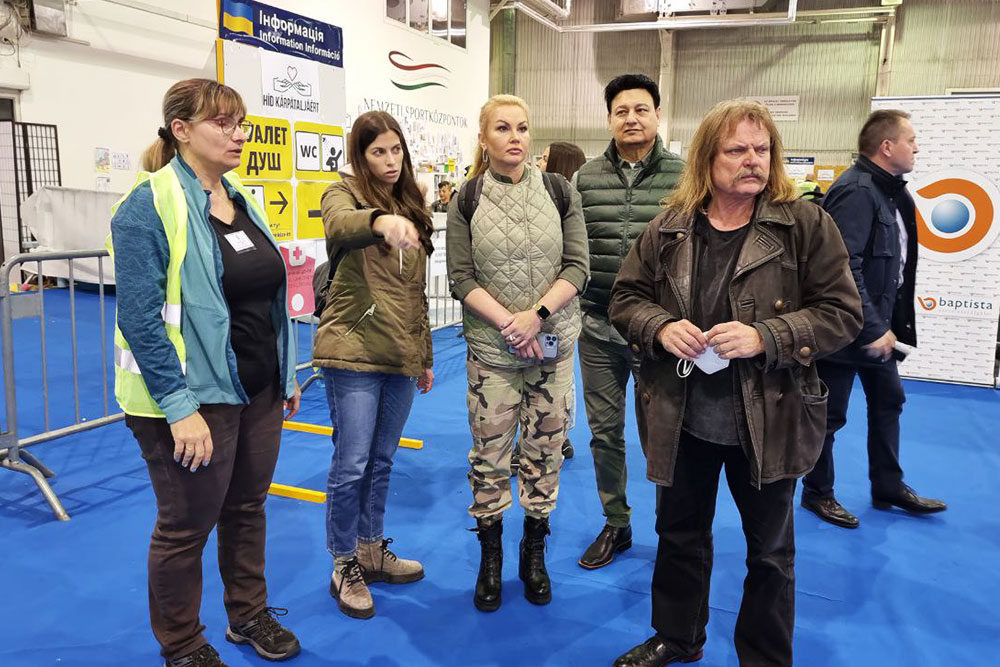 Less talk, more Action
Since the beginning of the war we have been on site with our teams in poland, on the ukrainian border and in ukraine itself: to provide people with urgently needed things: food, medicine, blankets, transport options, but also with psychological help.