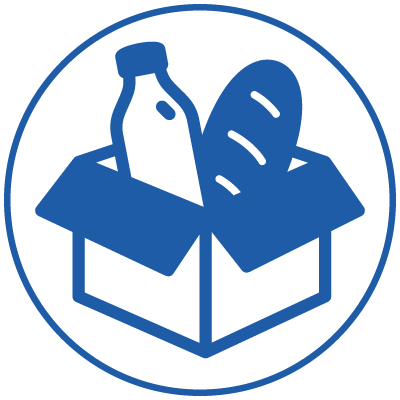 DIRECT AID & FOOD SUPPLIES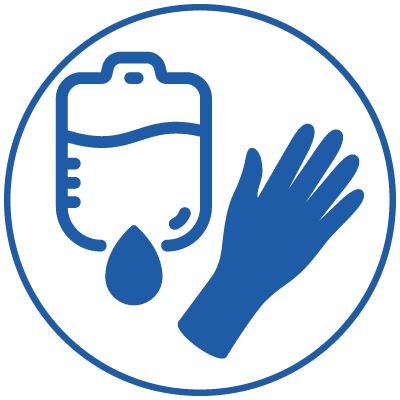 HEALTHCARE & MEDICAL SUPPORT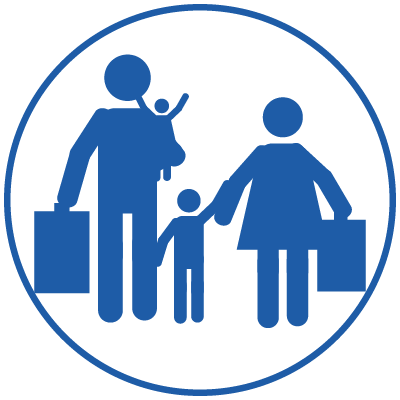 LOGISTICS & TRANSPORTATION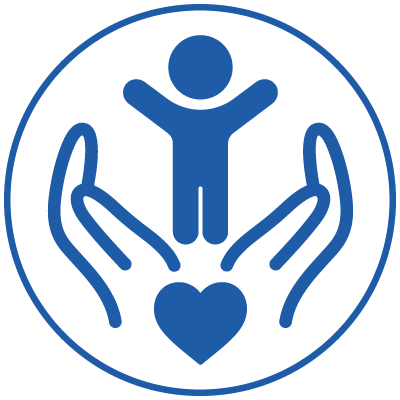 PSYCHOLOGICAL SUPPORT & HELP

OUR MISSION IS TO SAVE THE UKRAINIAN PEOPLE
CARE FOR UKRAINE • KAMALIYA ZAHOOR FOUNDATION
Since the beginning of war in Ukraine in February 2022, Kamaliya Zahoor Foundation focused its activities on providing humanitarian and medical aid to people in Ukraine.
The foundation use its own funds and also raises donations from donors all over the world to supply humanitarian aid and medical supplies to Ukraine.
In Ukraine, the organization utilizes its manpower and logistics system to deliver the aid directly and timely to where it is needed the most.
CARE FOR UKRAINE • KAMALIYA ZAHOOR FOUNDATION is a not-for-profit organization founded by a British entrepreneur Dr. Mohammad Zahoor. Its sister Foundation KAMALIYA FOUNDATION was launched in 2014 as a foundation focused on orphanages, internally displaced children, children with Downing syndrome and intensive care unit of Institute for Pediatric Cardio Surgery Center, Kyiv. Over 8 years, the foundation has successfully realized these projects.
What is CARE FOR UKRAINE's Foundations' capacity?
Since the beginning of war, most of our staff has been redeployed for humanitarian efforts for Ukraine. Our personnel coordinates aid supplies from Poland via our partners warehouses and logistics chain in Rivno and Lviv regions. Our finished storage stockyard in Obukhyv has been turned into another logistics center and is engaged in distribution of aid around Kyiv and central Ukraine.
Finally, our structures outside Ukraine are also dedicated to this new, critical cause for Ukraine.
Operation chain – how CARE FOR UKRAINE delivers:

transports of ukrainian refugees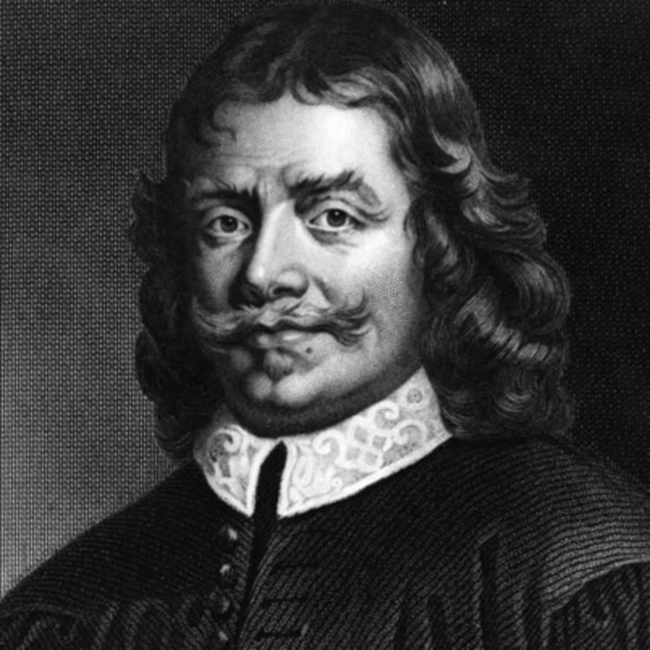 YOU HAVE NOT LIVED TODAY
UNTIL YOU HAVE DONE SOMETHING FOR
SOMEONE WHO CAN NEVER REPAY YOU.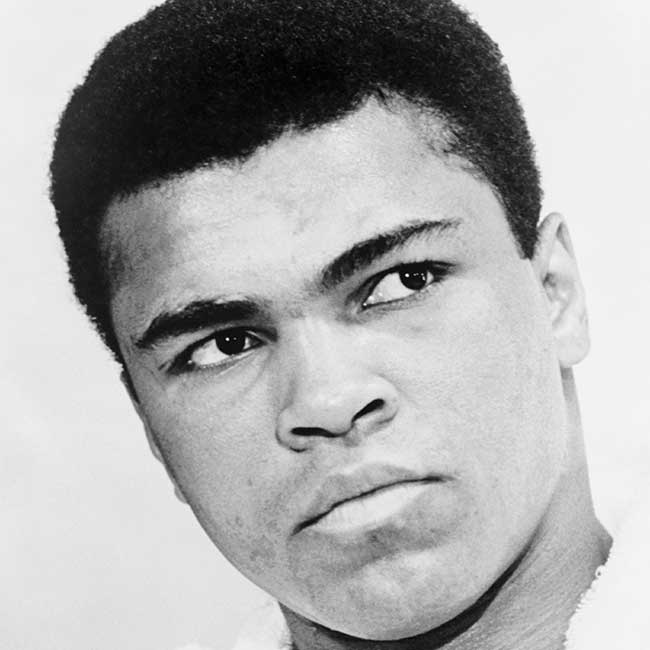 SERVICE TO OTHERS
IS THE RENT YOU PAY FOR
YOUR ROOM HERE ON EARTH.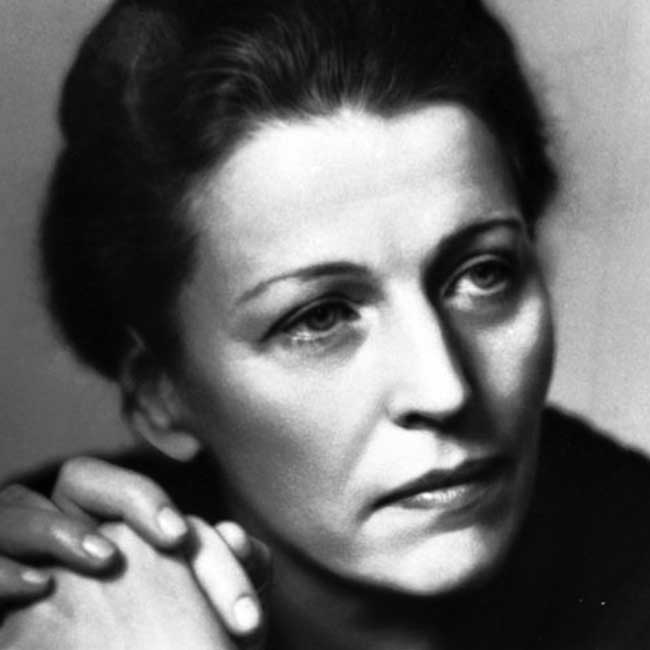 THE TEST OF A CIVILIZATION IS
IN THE WAY THAT IT CARES
FOR ITS HELPLESS MEMBERS
INTERESTED IN WHAT WE DO?
Feel free to subscribe to the foundation's newsletter!
INTERESTED IN WHAT WE DO?
Feel free to subscribe to the foundation's newsletter!
"NO ONE HAS EVER BECOME POOR BY GIVING."

ANNE FRANK