"Global Peace Song" at World Club Dome, June 6, 2022
BigCityBeats WORLD CLUB DOME is the biggest club in the world.
Since 2013, it has been held at Deutsche Bank Park (formerly Commerzbank Arena) in Frankfurt am Main. 'The biggest club in the world' – open for three days.
700,000 square metres – a party area with 180,000 expected world clubbers on more than 25 stages. From the small club format with a few hundred guests, to the huge main stage with 50,000 party people.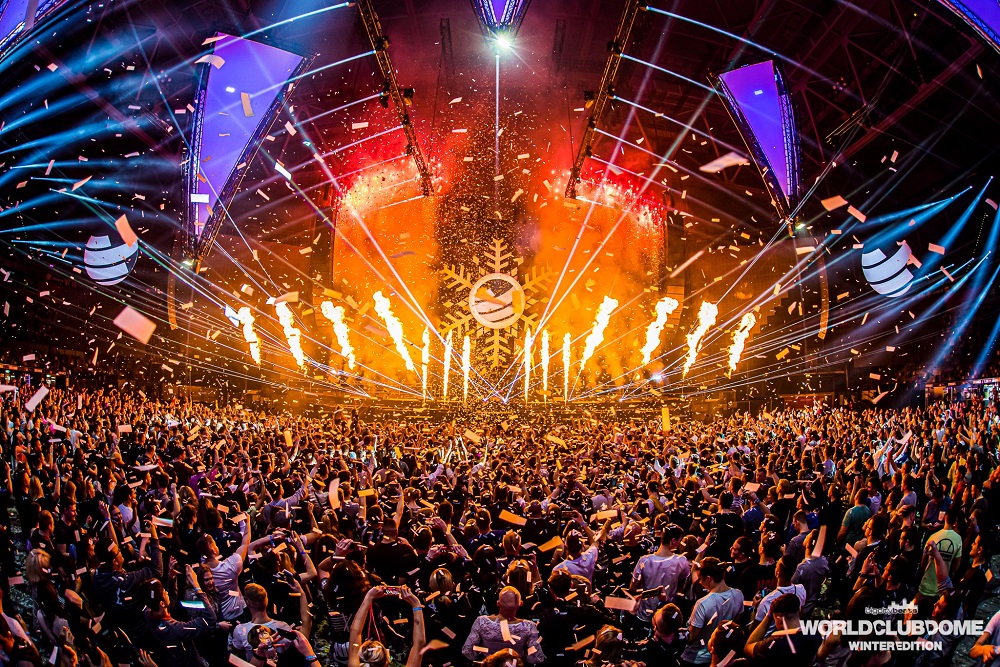 Worldwide broadcast, plus broadcast to International Space Station
In 2022 the festival will take place in Frankfurt / Main, Germany from June 3 – June 5.
Kamaliya will be live on stage on June 3 to perform the "Global Peace Song" to draw attention to the suffering of the ukrainian people.